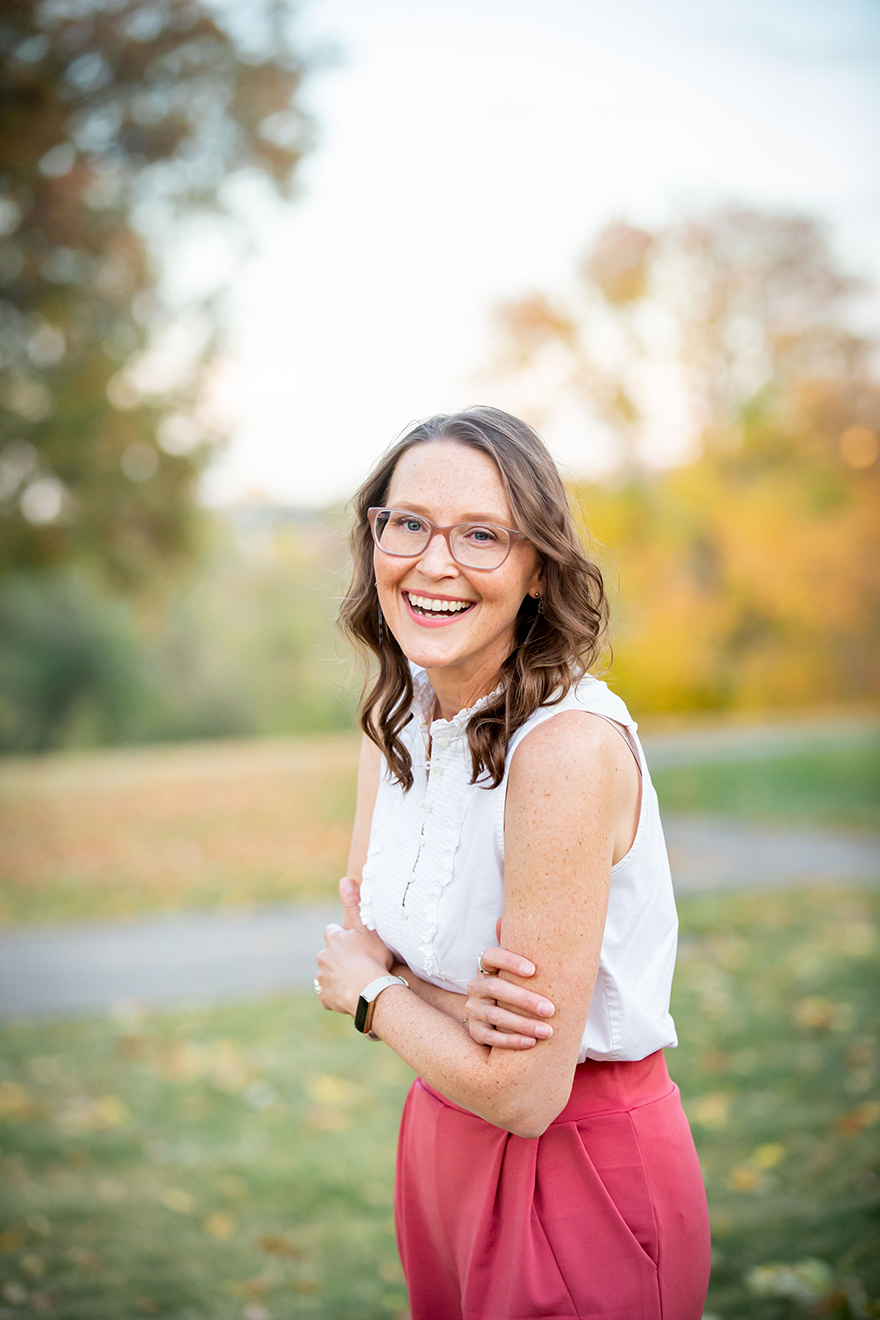 Our Why
Hi there! I'm so glad you're here. I am Sarah Roberts, owner of Almost Makes Scents. Devon and I have been married for 12+ years and we have two elementary age kiddos. Almost Makes Scents is at its heart, a family business. Devon is a corporate event producer by day or night or weekend, whatever the job demands. In all the other moments, he manages the operations of our candle business. Our children, Audrey and Jeremiah, pitch in on everything from scent testing to cleaning jars to packing candles. I am a two-time Leukemia survivor and stem cell transplant survivor, and homeschool our kids during the day while working on our candle business in all the in between times.
Almost Makes Scents was born during the Fall of 2020 when the concert and event industry had been completely shut down for the summer season and the Fall was following suit. Devon was missing touring and live music like so many of us were. We had watched a few virtual concerts but to us they just felt flat. There really is nothing quite like being at a "live show with all the sounds and smells"…that's what triggered Devon's idea for a concert candle. "What if we could make a candle that smelled like you were ALMOST really there?" Our Outdoor Amphitheater candle was our first candle baby. This custom blend candle is what started it all (after about 34 versions tested on our gracious neighbors in Baltimore, MD). After Outdoor Amphitheater we started thinking of activities and moments in time that our sense of smell triggered memories. 
We have since grown our company to include seasonal scents along with year-round memory triggering favorites. All of our scents come from a heart's desire to create candles that remind you of treasured memories or moments that have yet to be created. In order to give you a high quality and safe product for your space, our candles are made with 100% soy wax, phthalate-free fragrance oil and cotton wicks.
Thank you for allowing us to be a part of creating memories.
Shop Now